We engage our students with our city, the greater culture, and the world.
Community engagement
The city is our classroom. We visit and explore venues around the Chicagoland area, make contact with local businesses and civic organizations, and interact with the public beyond our walls.
Frequent field trips explore the community, city, and region.

We travel daily to a local park and frequently share our recess with students from other schools.

Students use community resources such as the local library and make contact with local businesses through service and research projects.

Monthly we visit a local retirement community to do projects with the people who live there.
Service and stewardship
Students are asked to perform service to their classrooms and their communities, as well as take care of the resources with which we are all entrusted.
Through classroom jobs, students take responsibility for small parts of school operations.

Classroom and school-wide service projects reinforce the annual theme and help students to see that they have the power to change the world for the better.

A school garden teaches children about where their food comes from and teaches first hand lessons about taking care of the earth.

The school models environmental stewardship through school-wide recycling, composting, and other practices.
Whole-world learning opportunities
Literature, contemporary current events, and real world issues infuse our instruction.
We embrace the complexity of fictional literature, according to student ability, as touchstones into human behavior and motivations.

We discuss the realities of the past and of our present society, while modeling positivity and telling the stories of those who make a difference for the world.

Science and social studies instruction discusses long- and short-term consequences of actions taken in the world.
Related Posts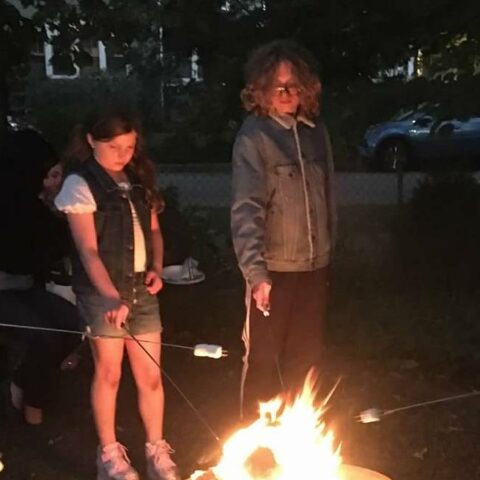 Throughout the month of September, in community meetings and in…
Read More